Medical Design
Industrial design is an important but often overlooked part of medical device development. My background is in class I&II medical devices, focusing on design for manufacturing, and human factors usability.
̌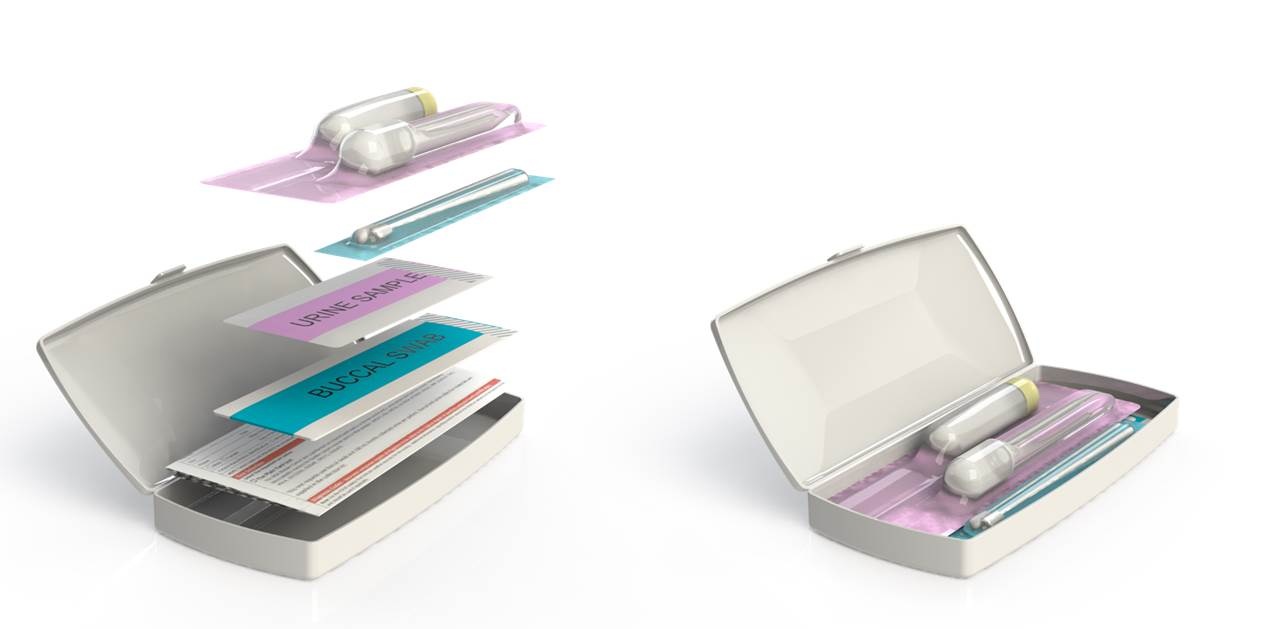 Design Around Internal Components
Working closely with engineering team, I create approximate internal component set ups to ensure external and internal designs are compatible.
Sample Client Briefing slide
Working closely with clients, weekly update slides focus on individual design iterations and possible design features.